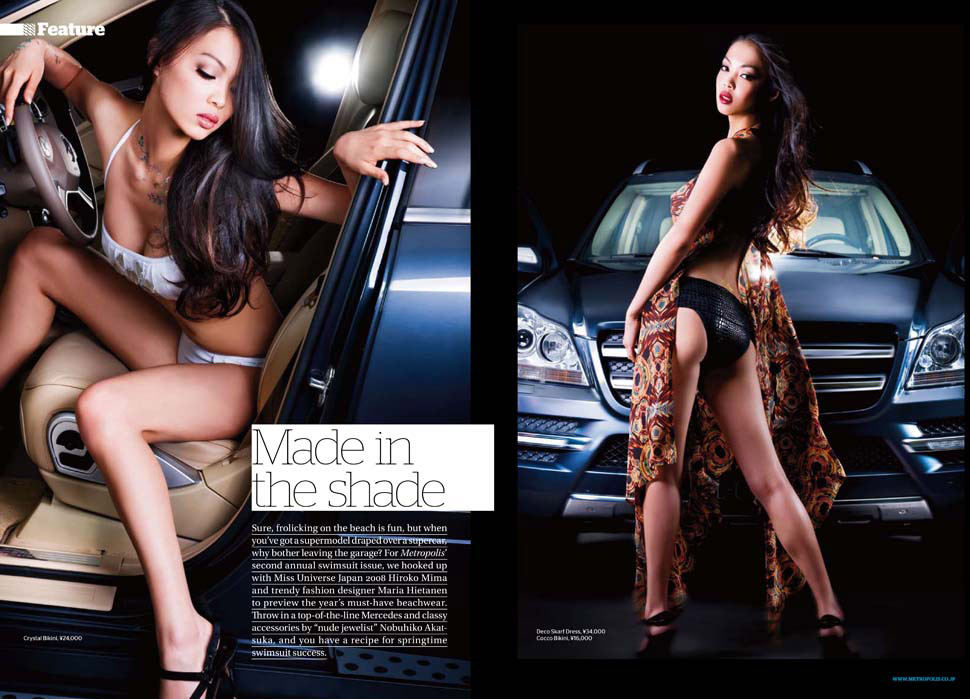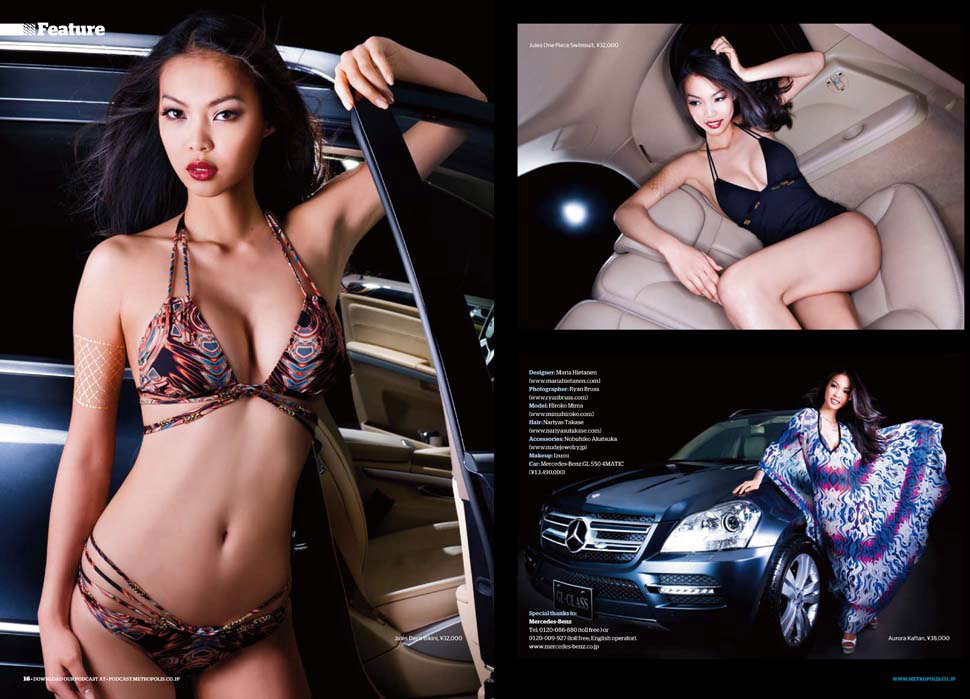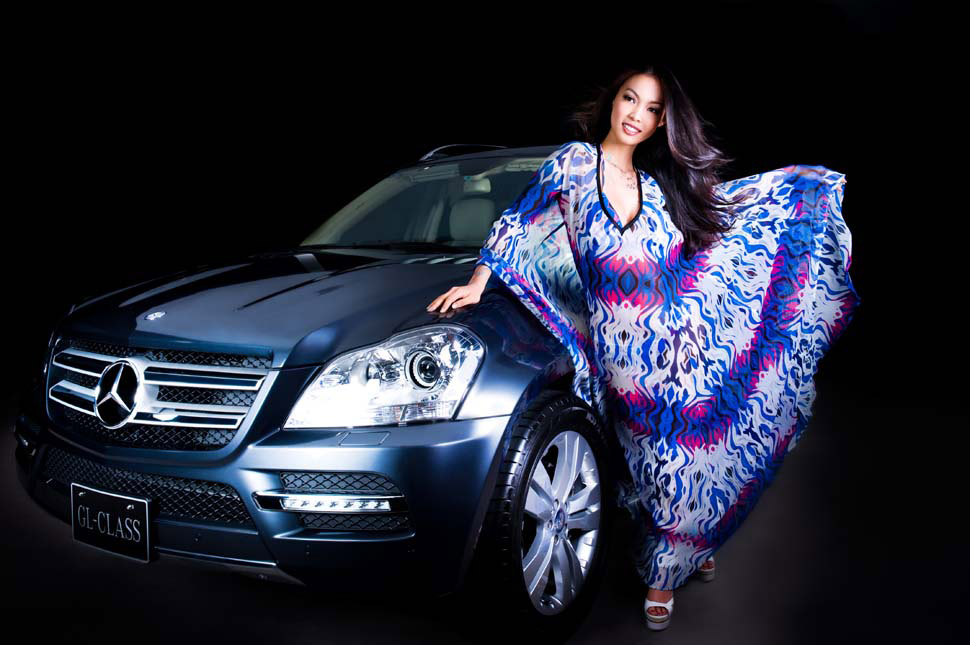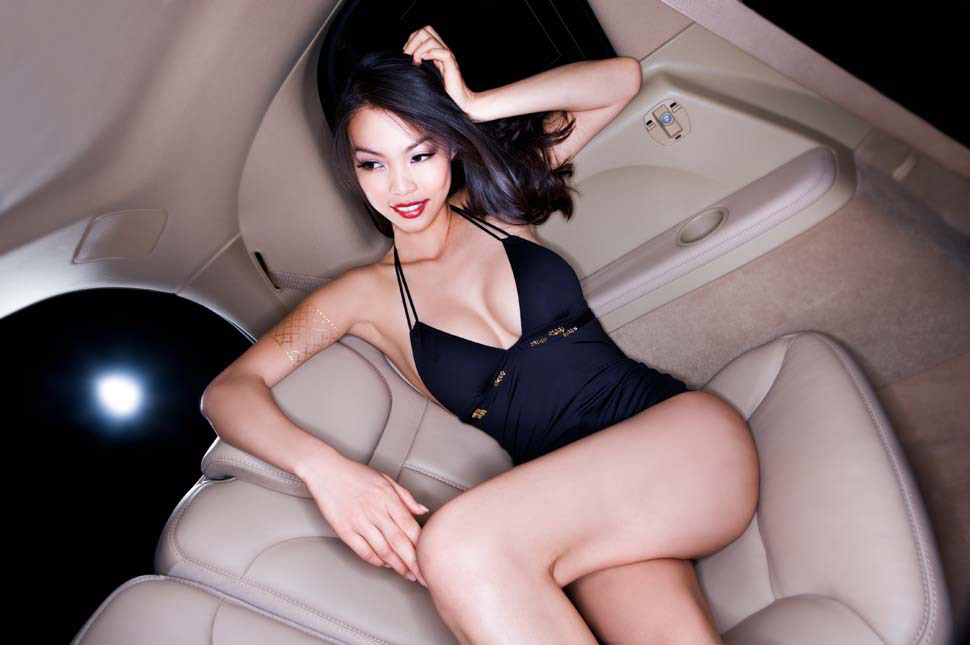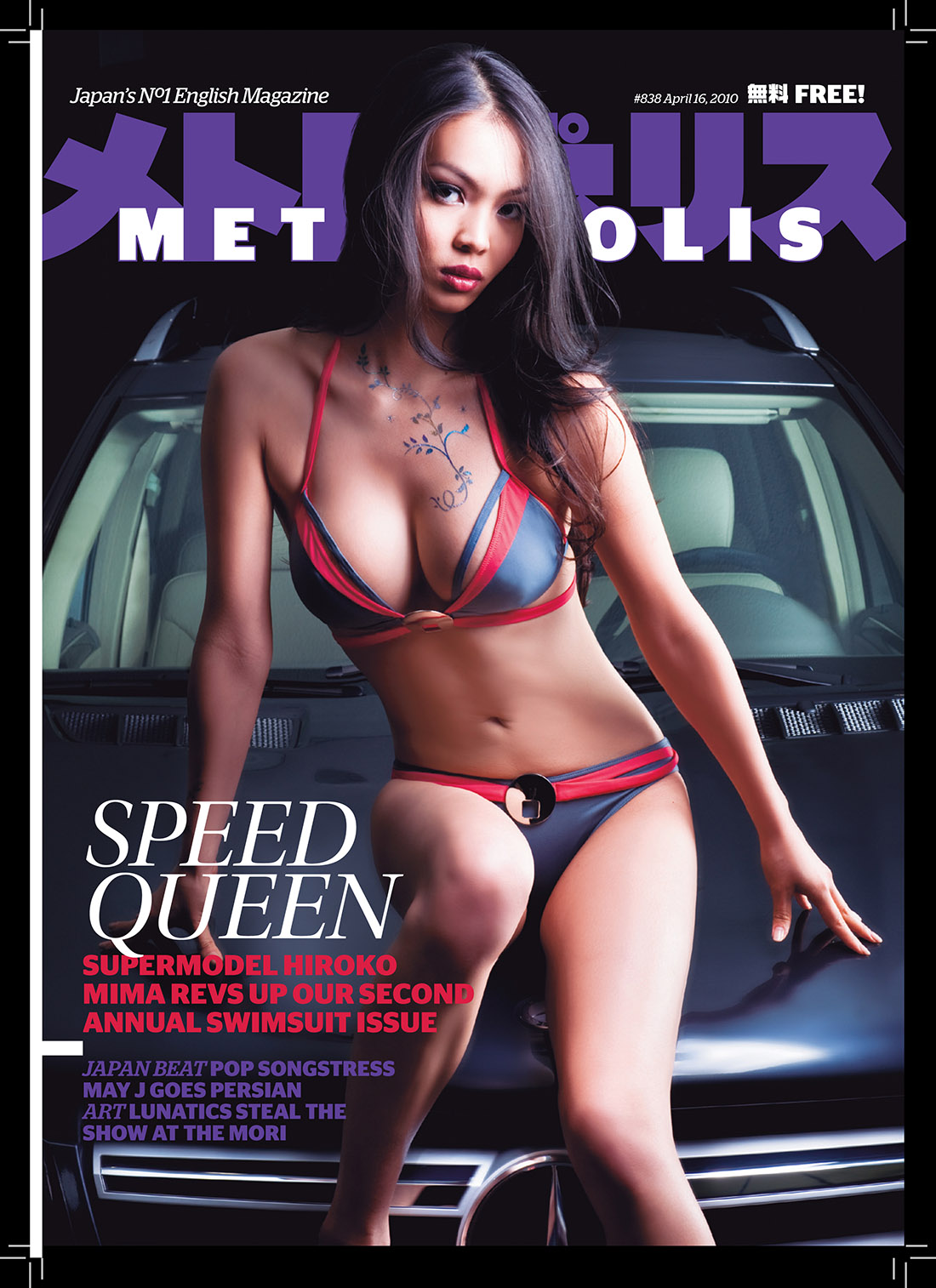 About This Project
Details:

A cross-promotional campaign for fashion designer Maria Hietanen and Mercedes Benz produced by Ryan Bruss and Maria Hietanen.

Media:

Miss Universe Hiroko Mima was selected to represent the Maria Hietanen`s new bikini lineup.

Distribution Channel:

Photos appeared as part of a advertorial in Metropolis, Mercedes-Benz`s blog, Maria Hietanen`s HP and blog, as well as Hiroko Mima`s blog.