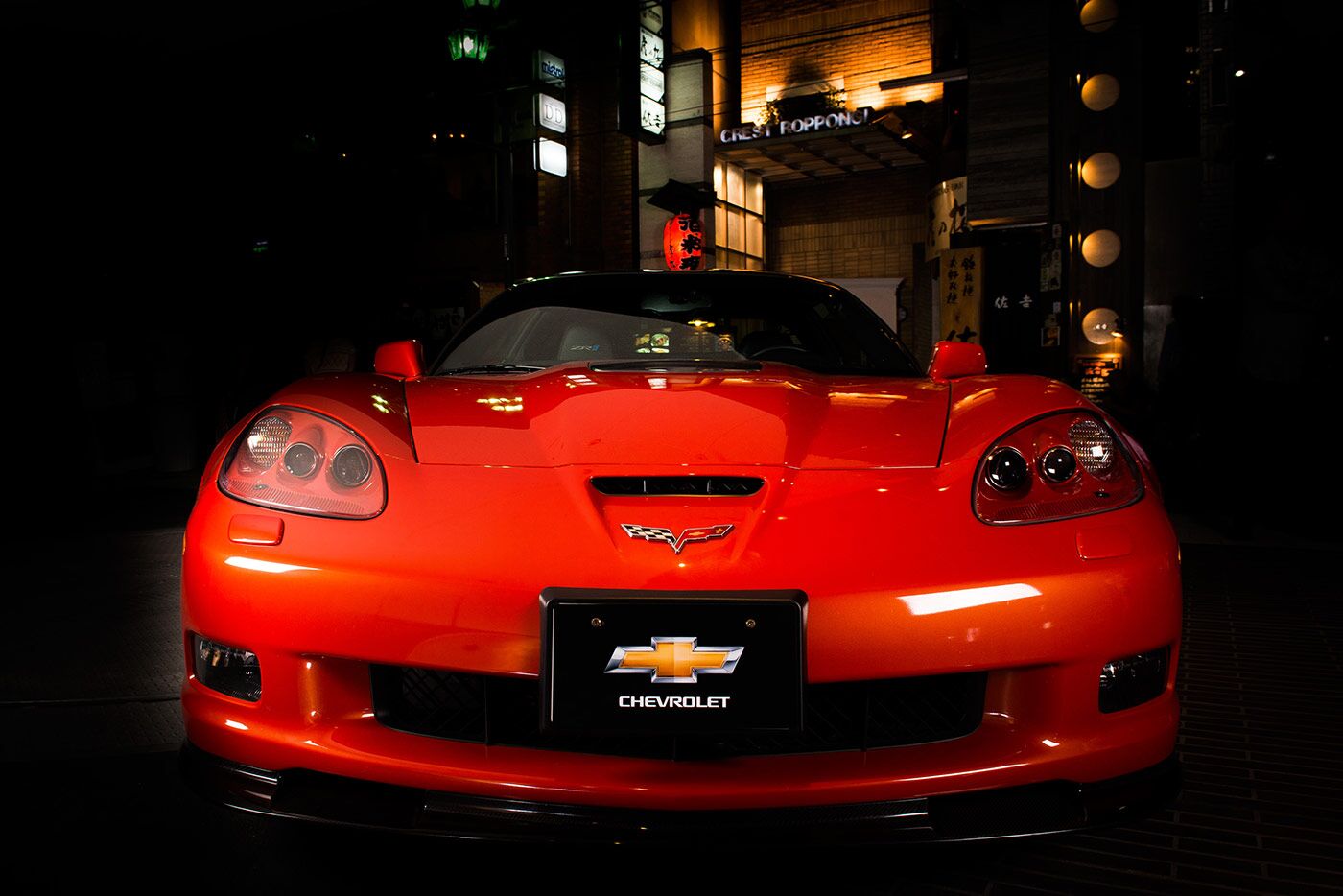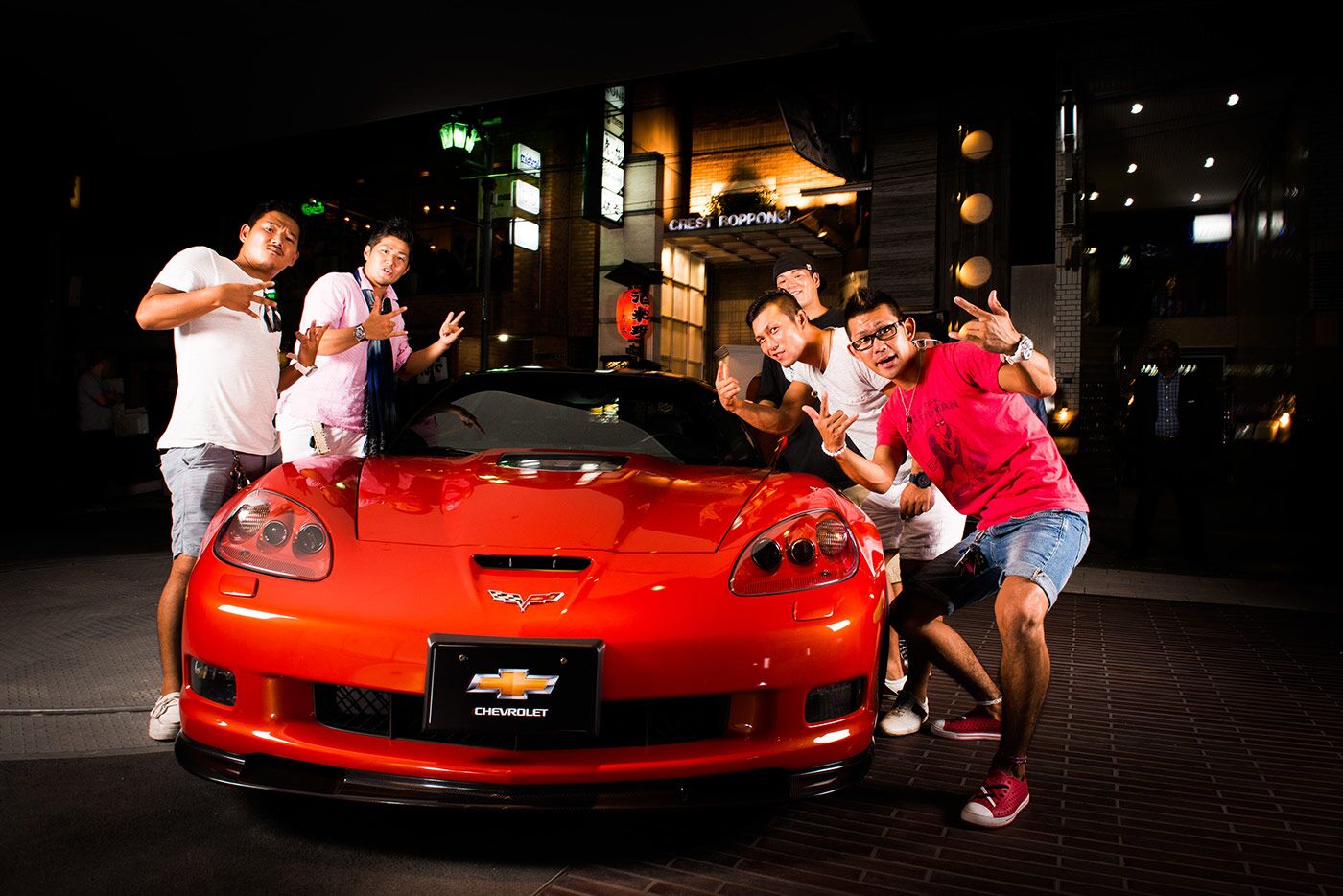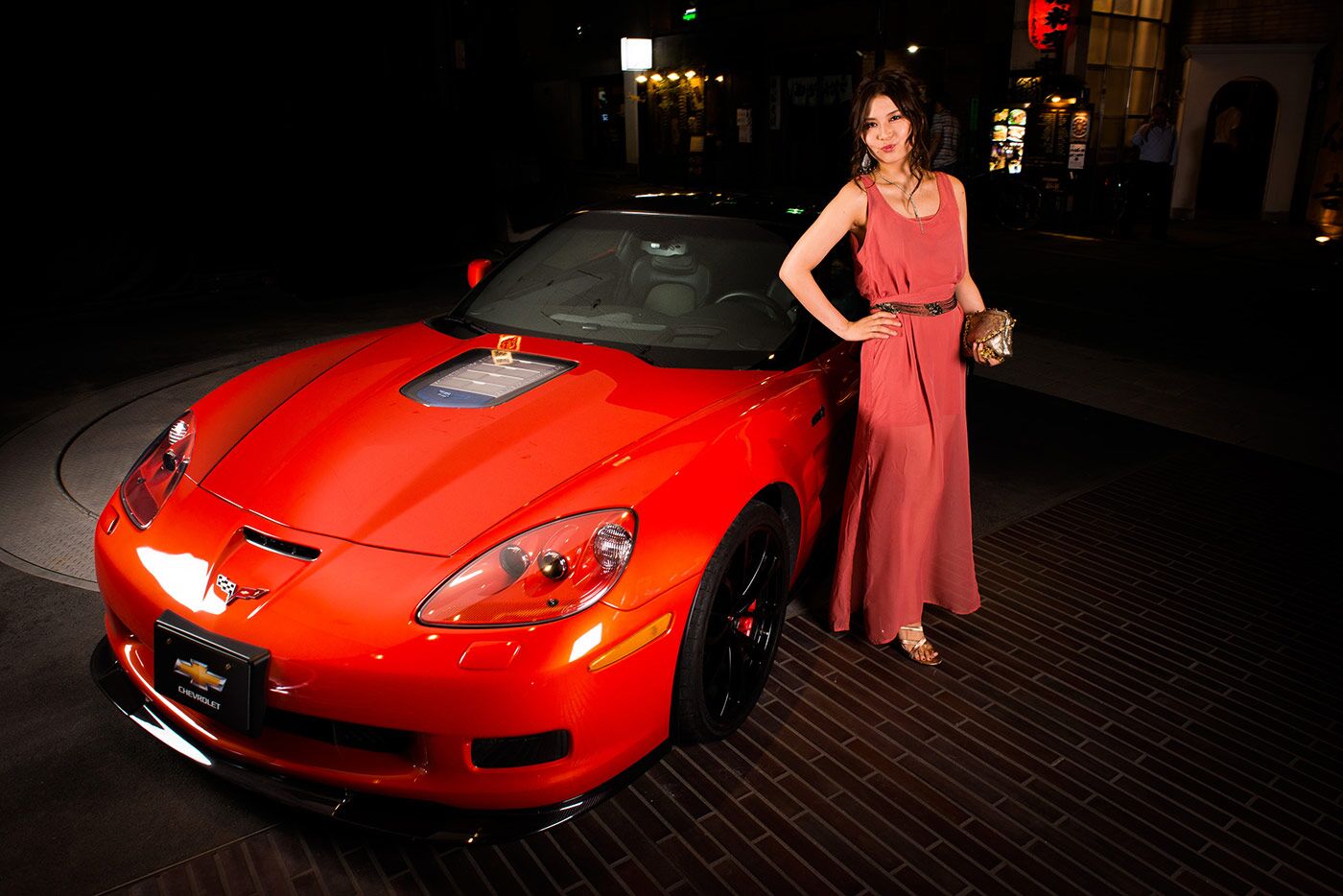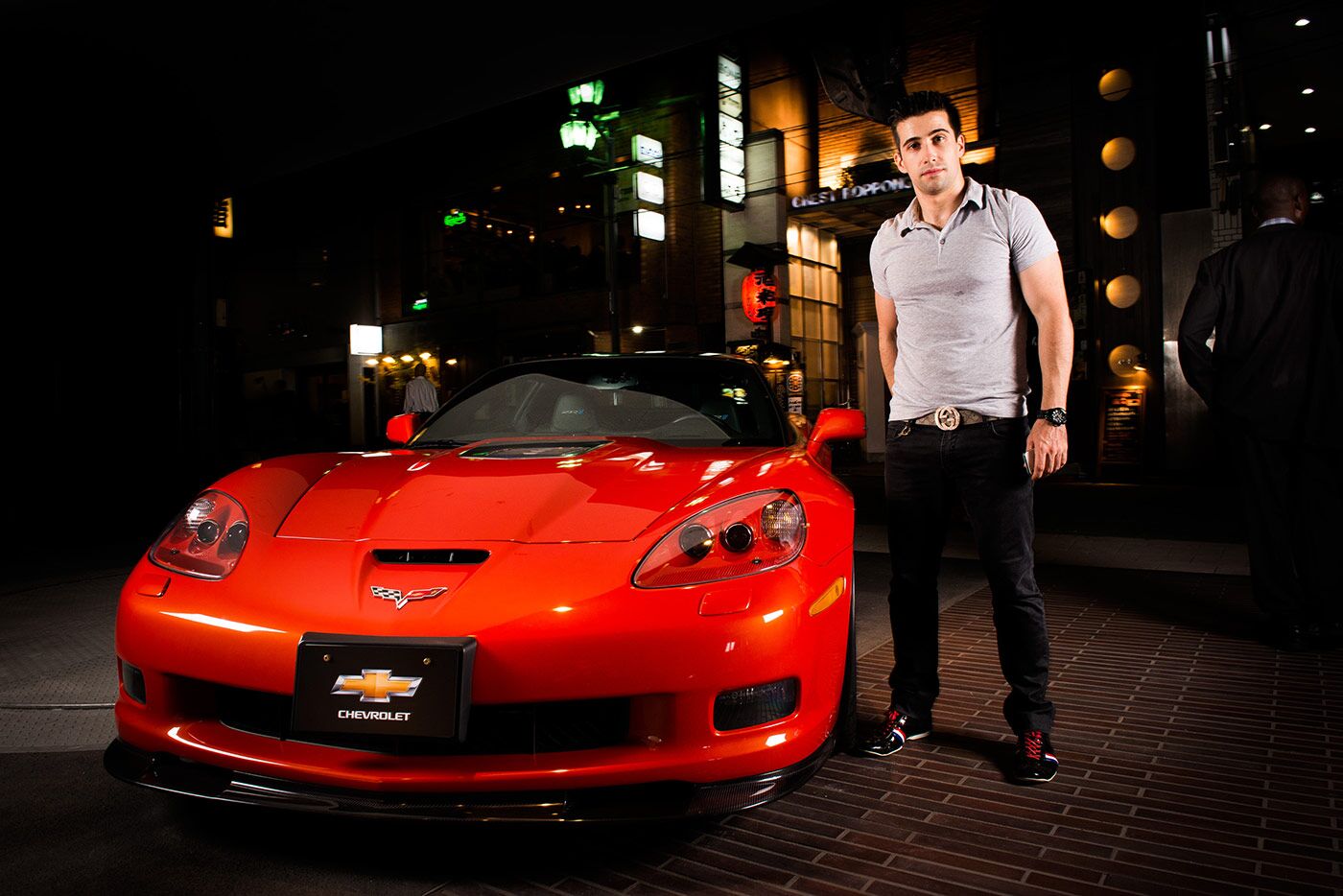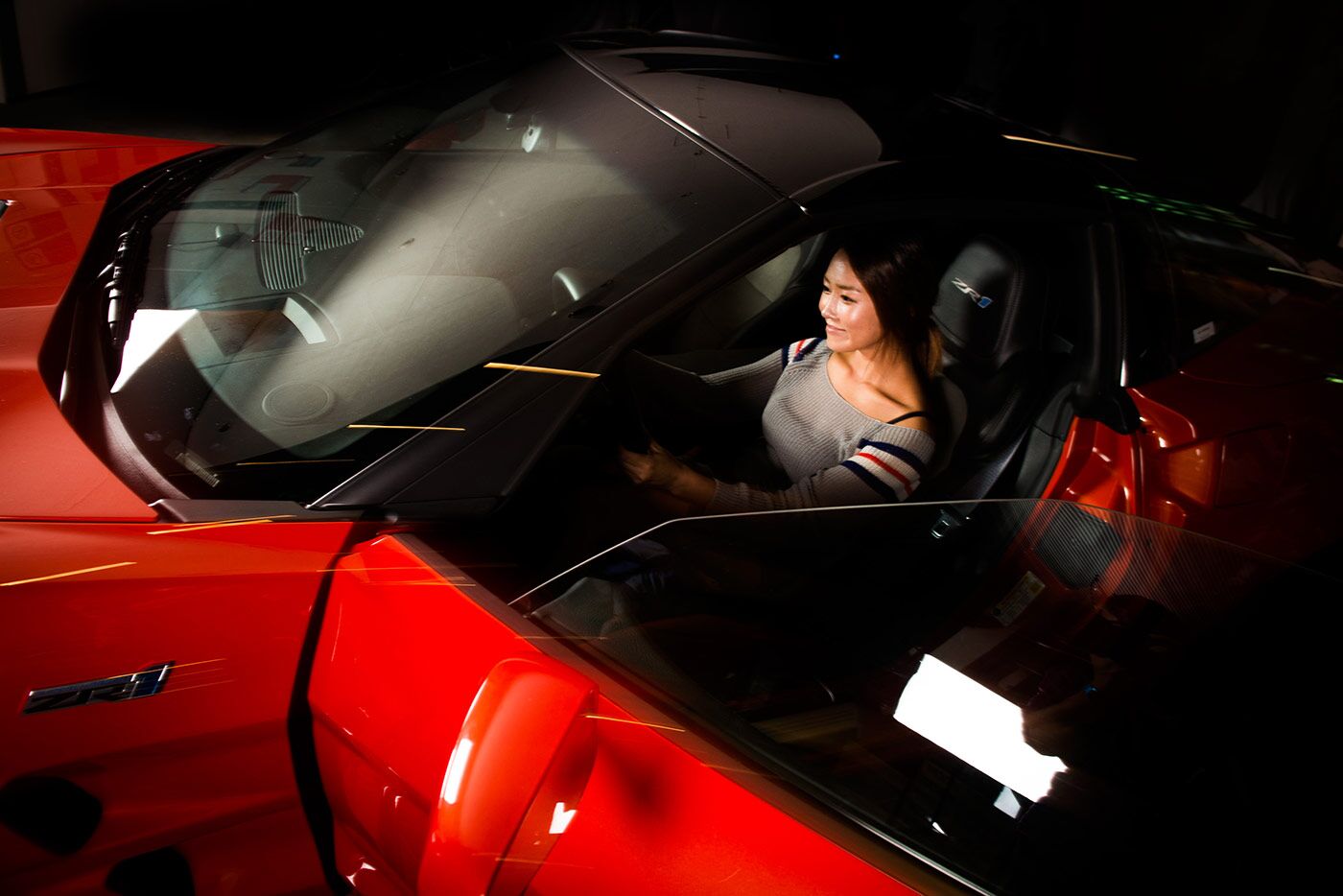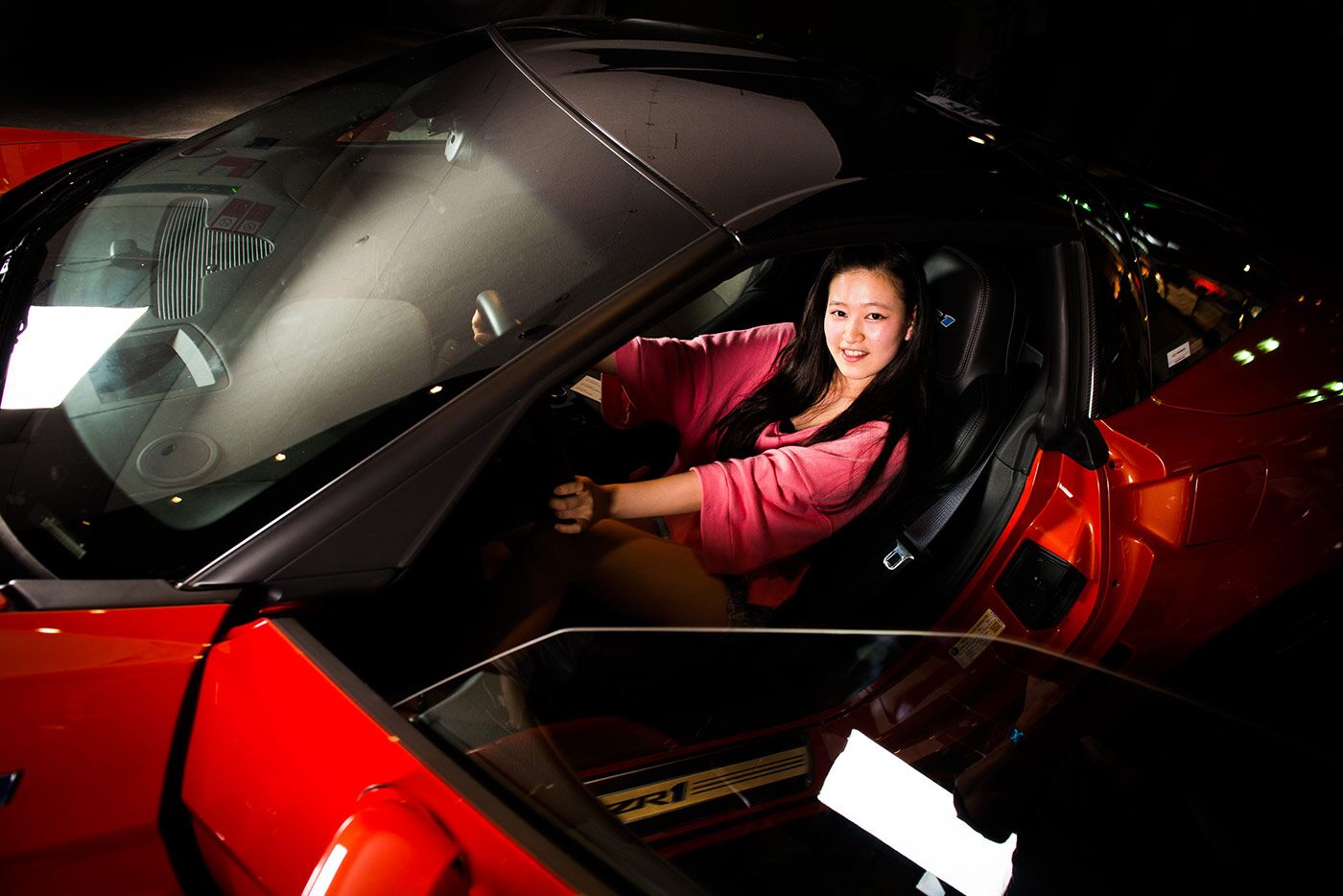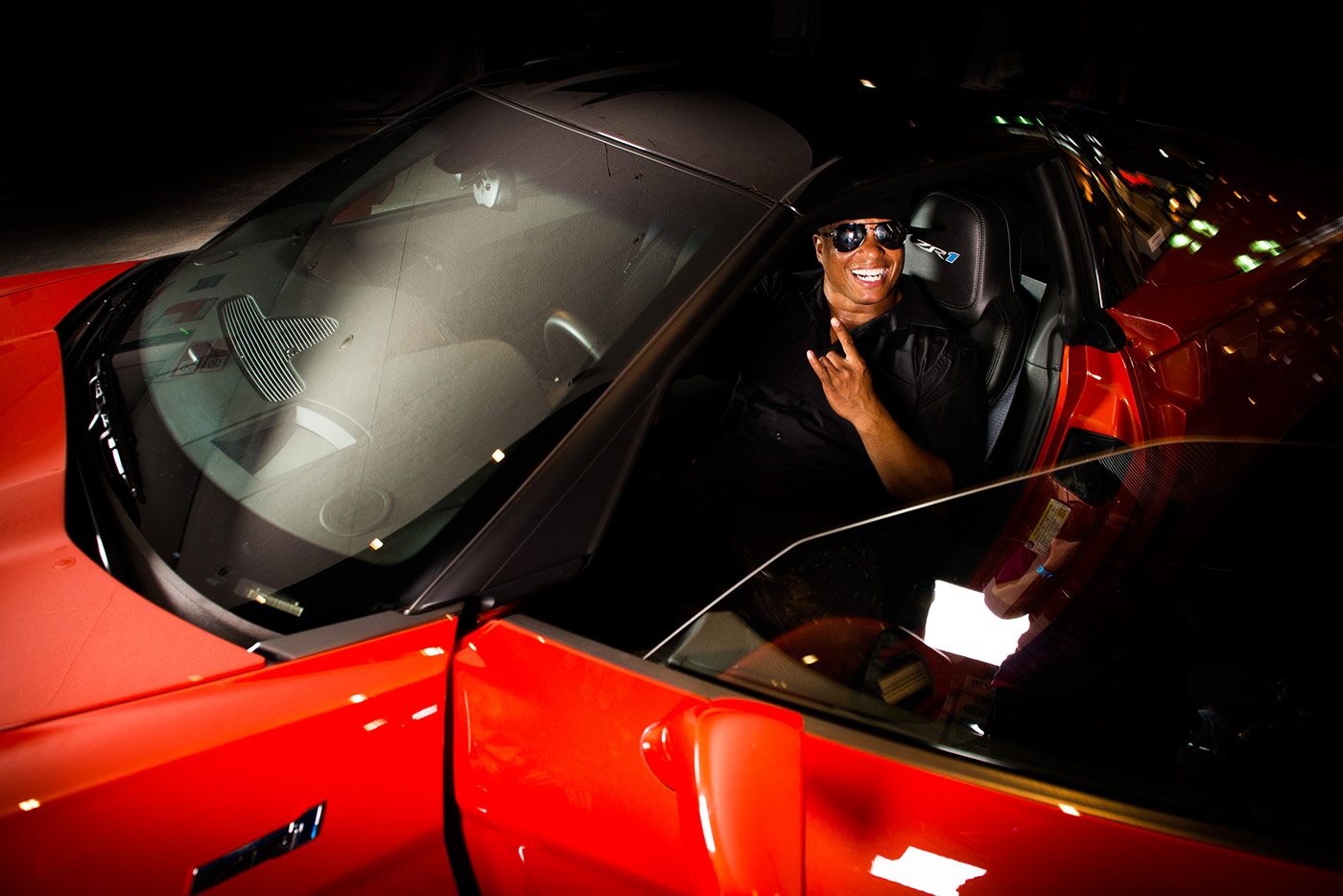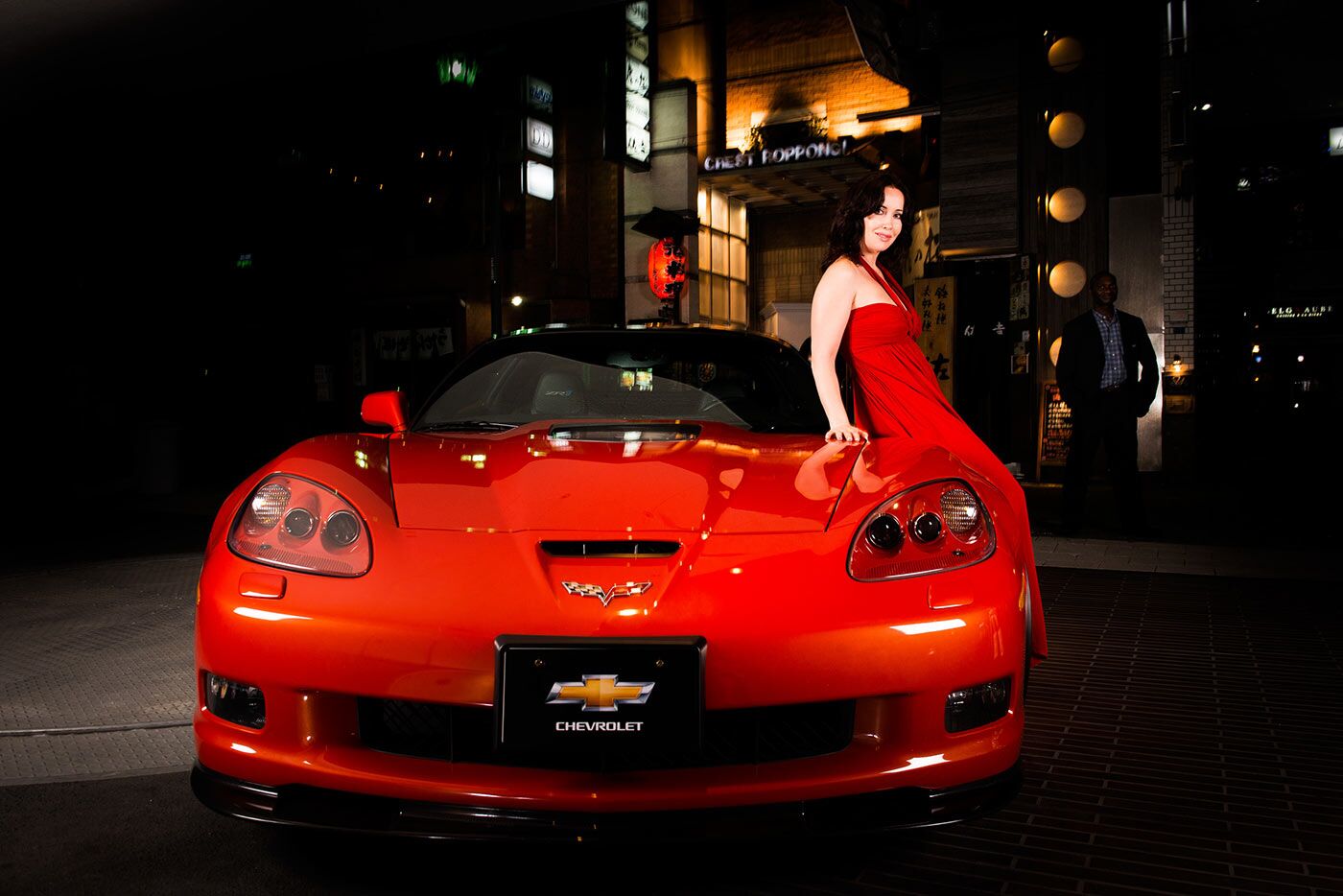 About This Project
Details:

A marketing campaign for Chevrolet in which customers posed with a Chevrolet car and go their photos taken in an outside studio.

Media:

All images were taken and posted on Chevrolet Japan`s Facebook fanpage.

Distribution Channel:

Customers were able to view all images on Chevrolet`s Facebook fanpage.