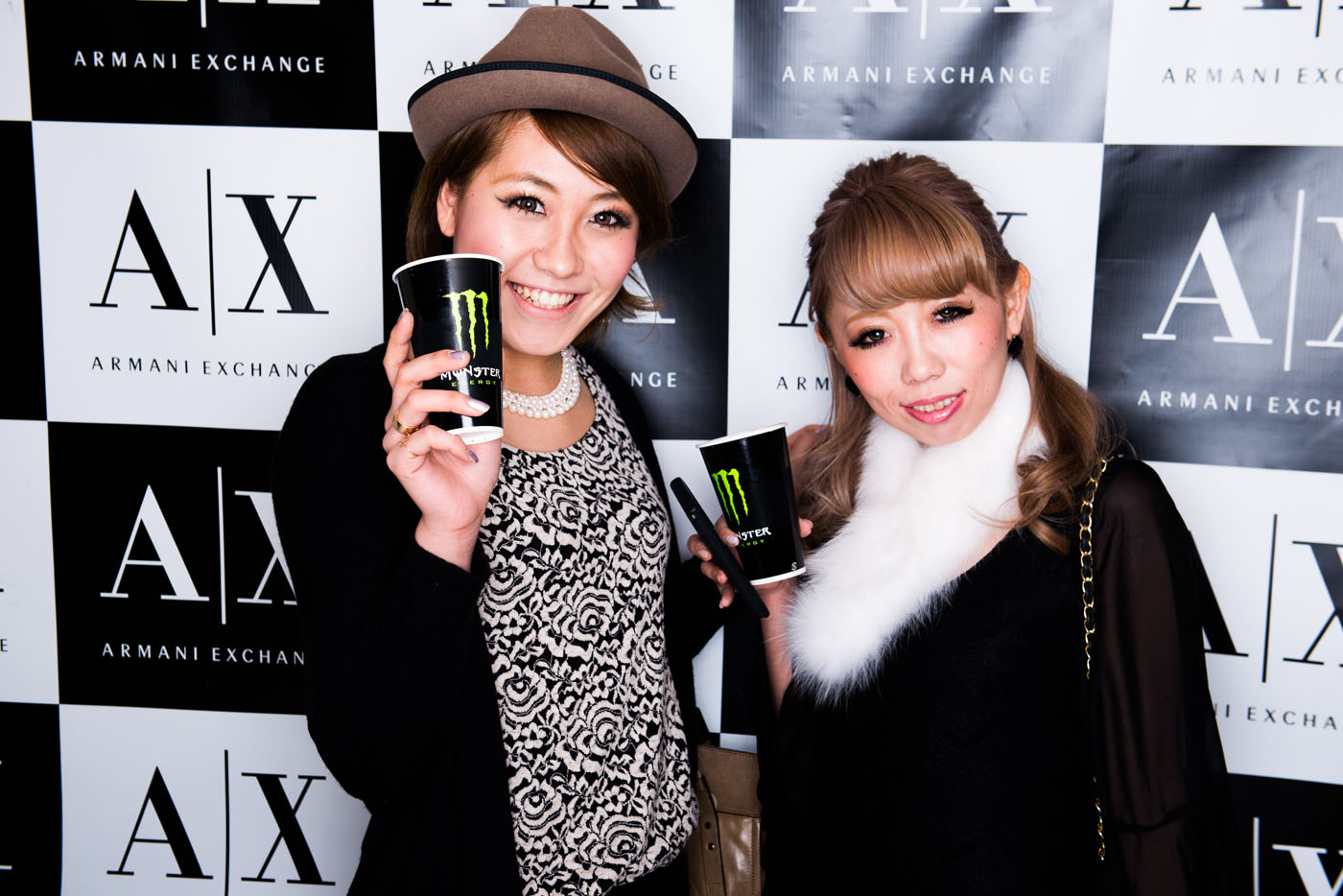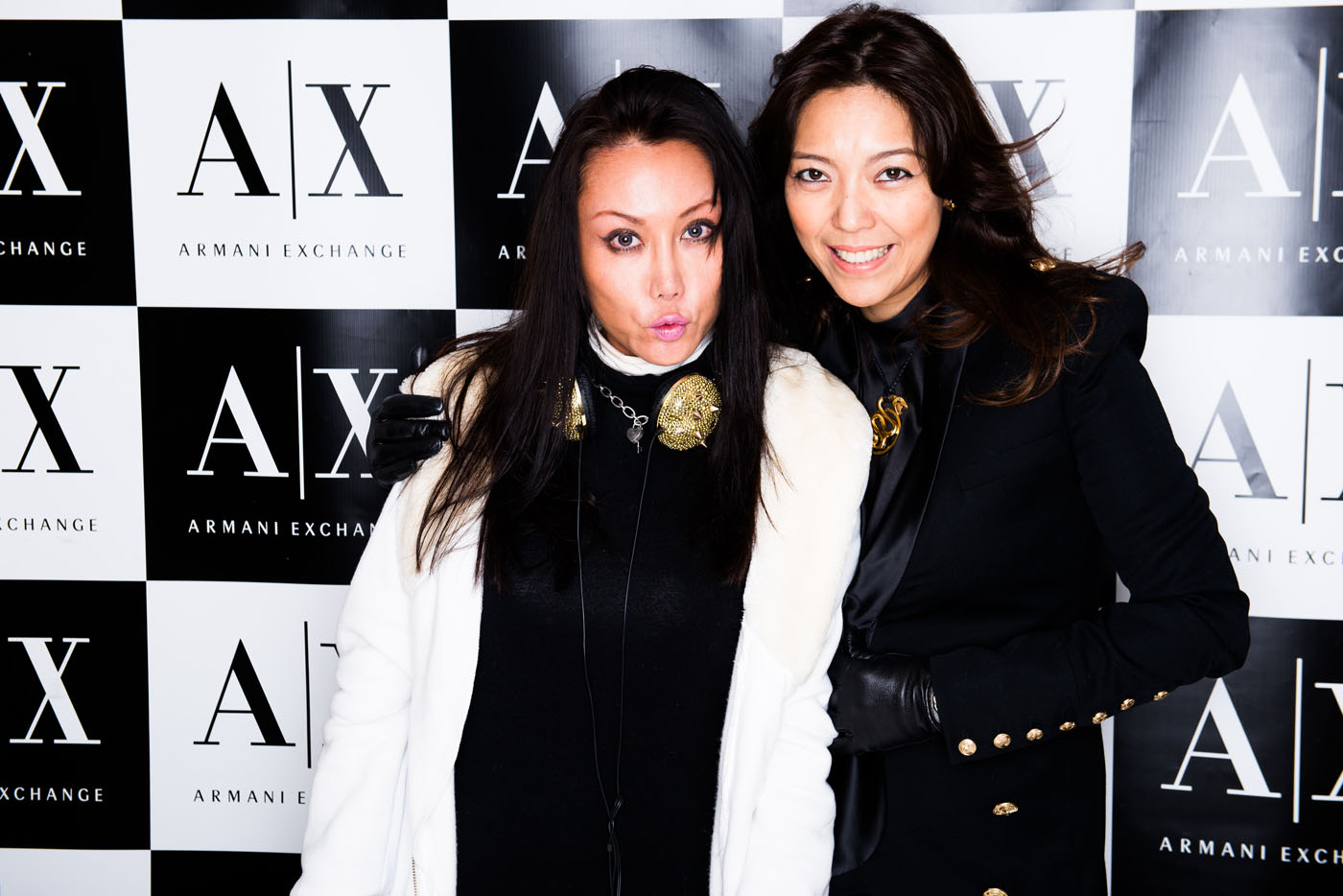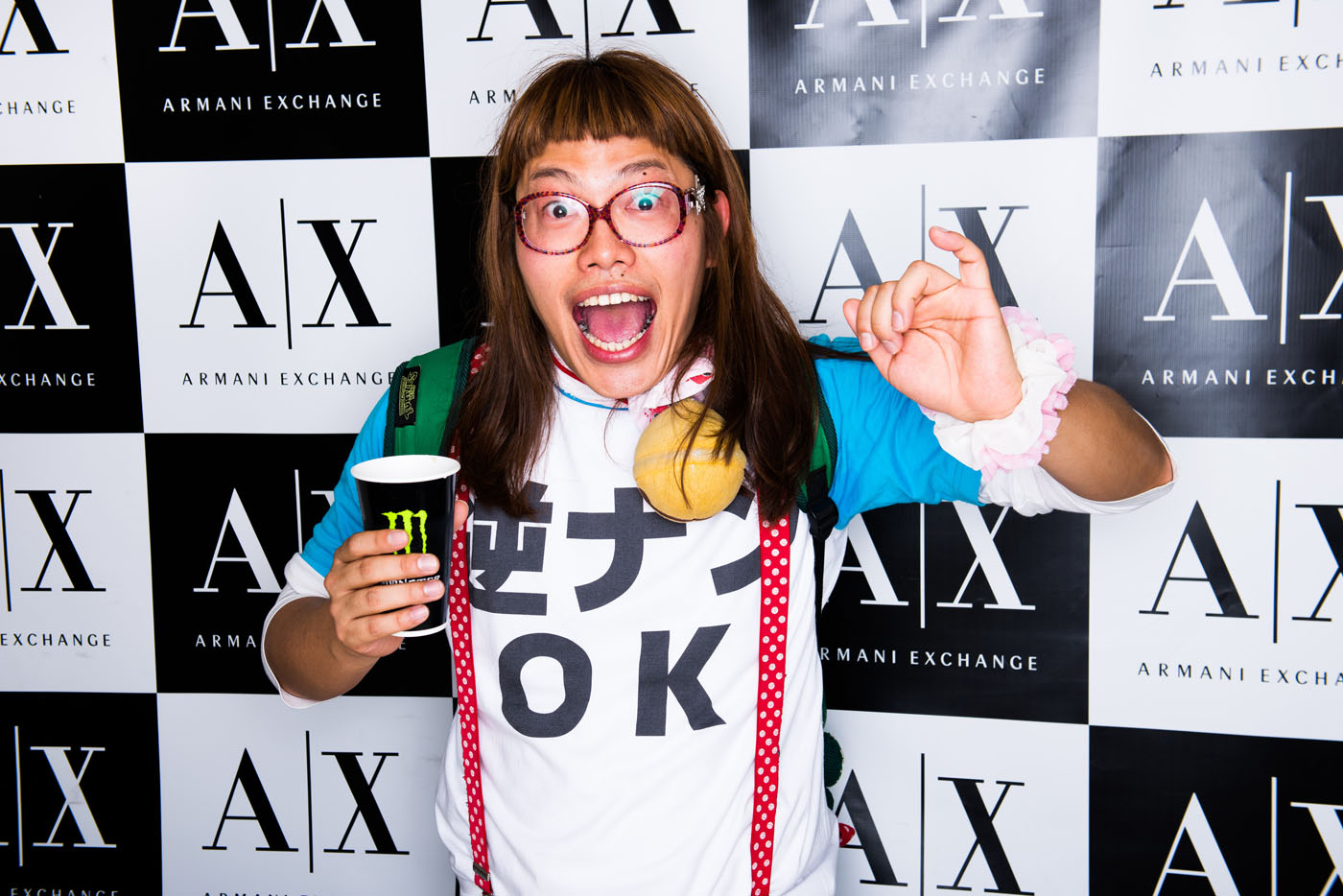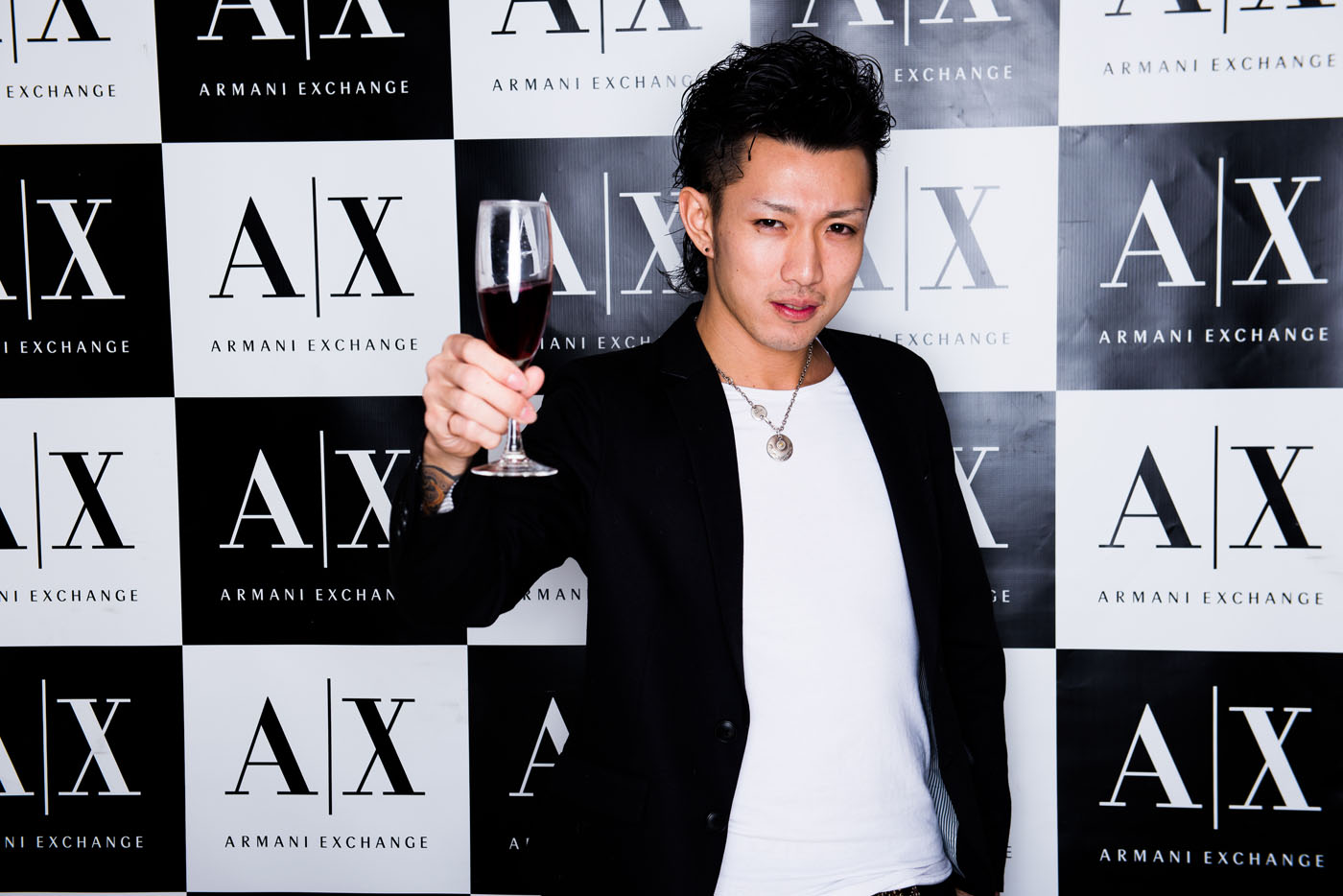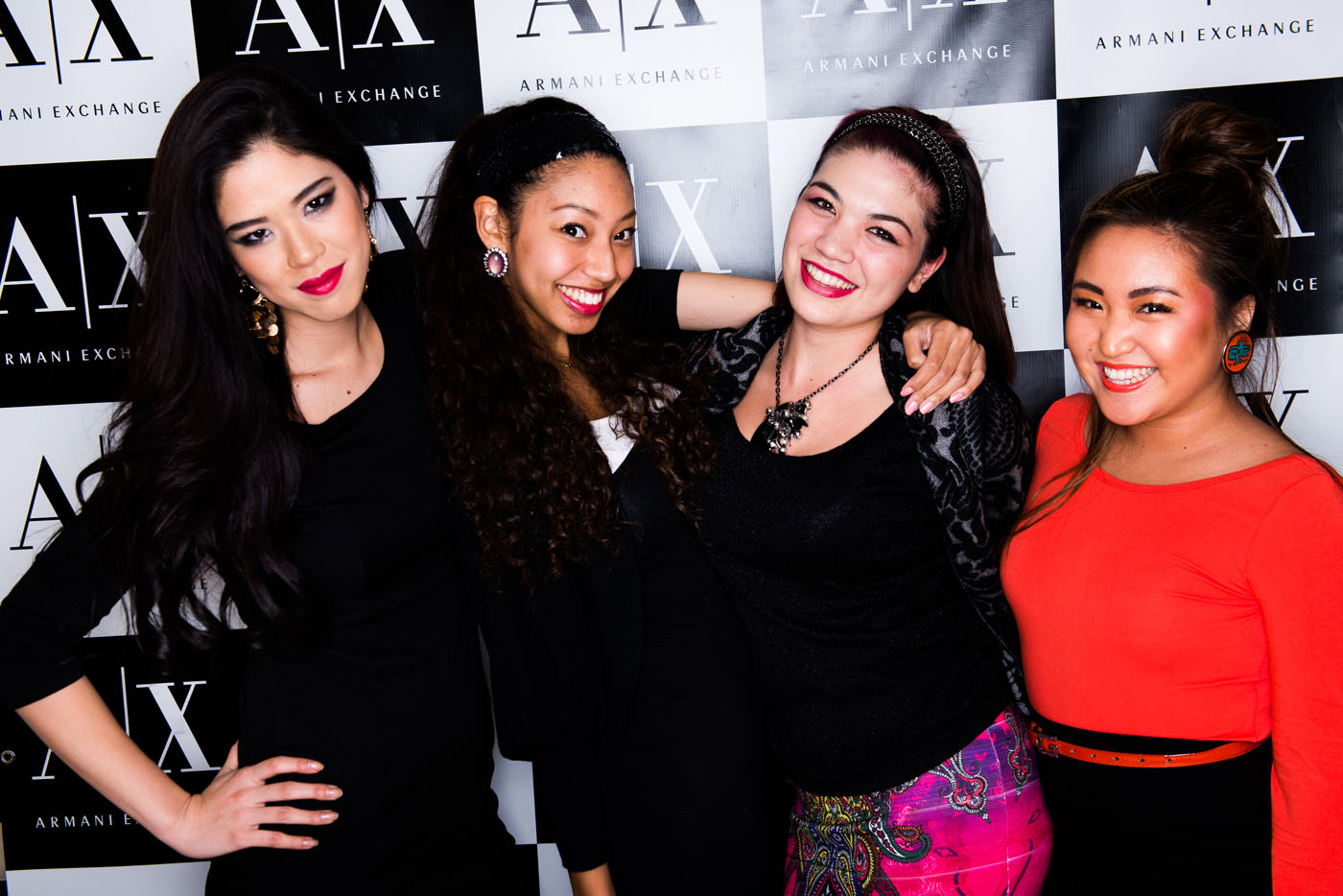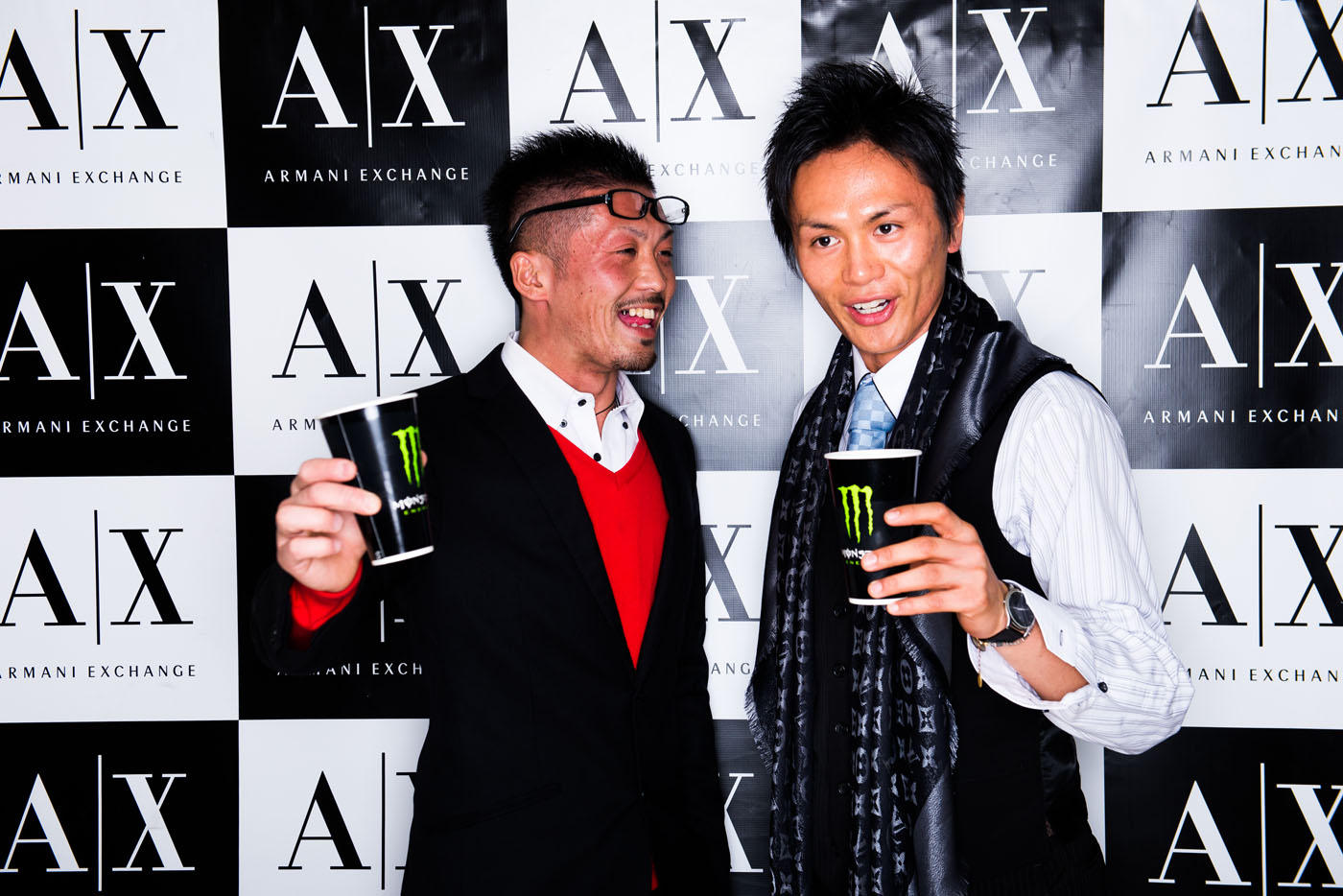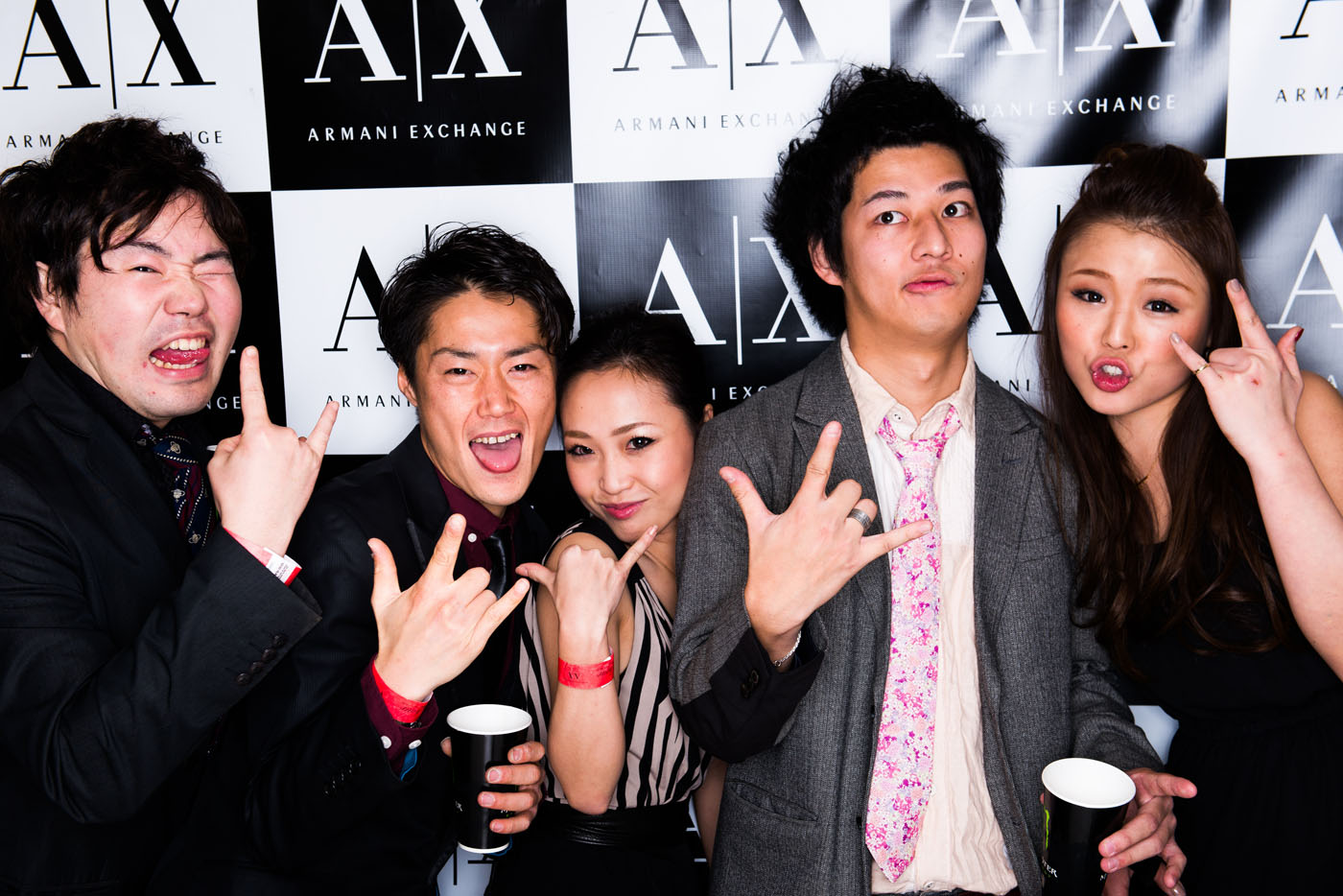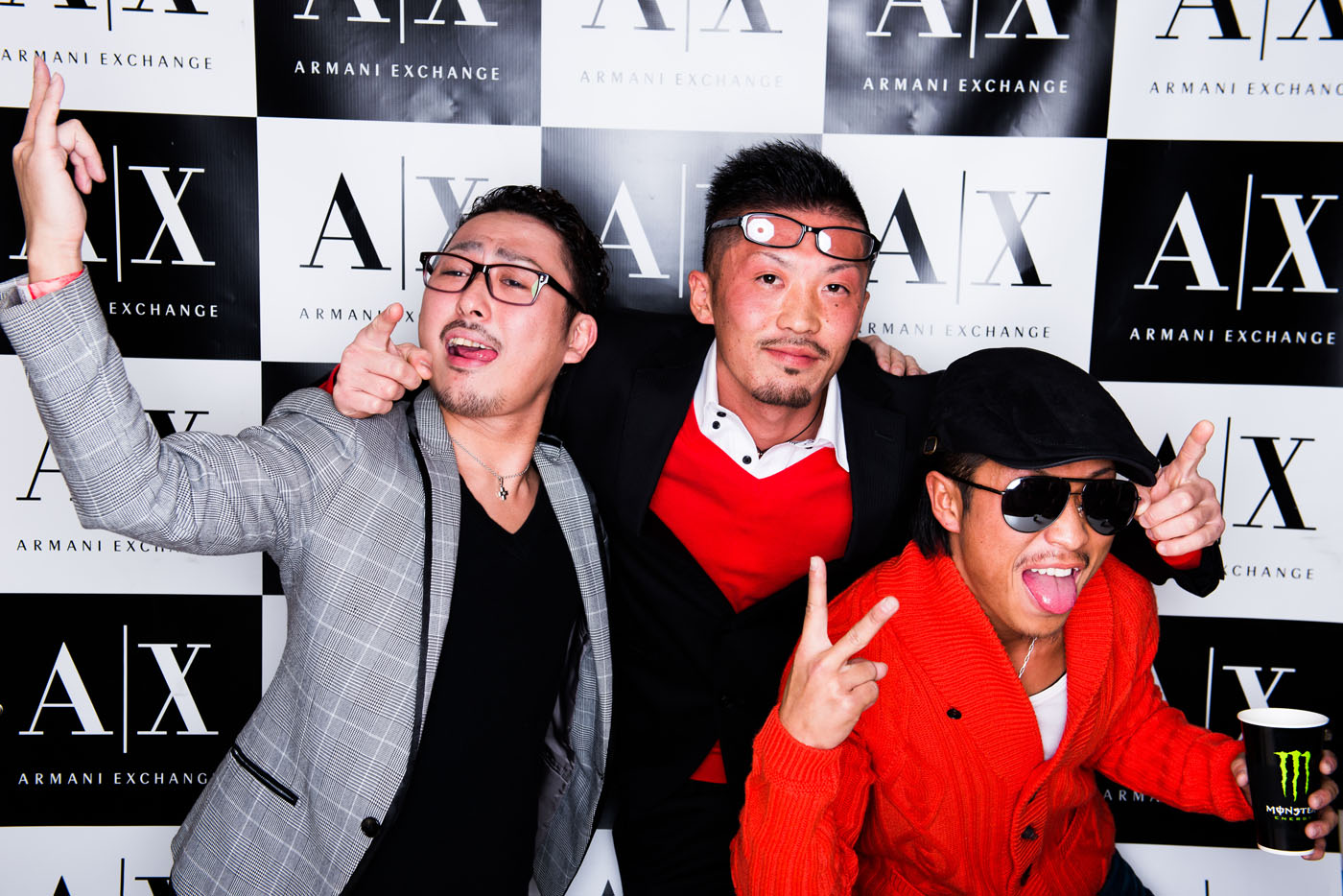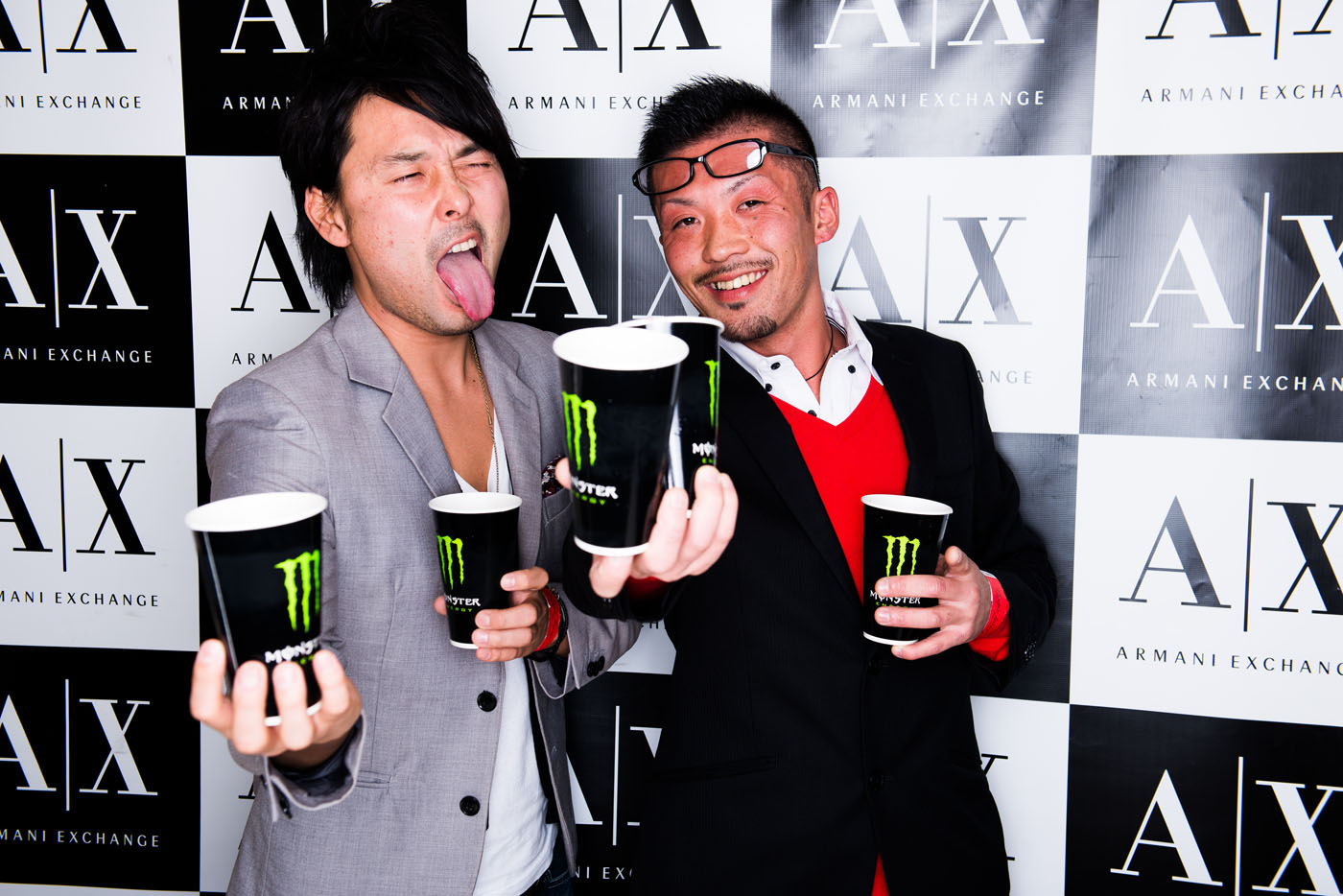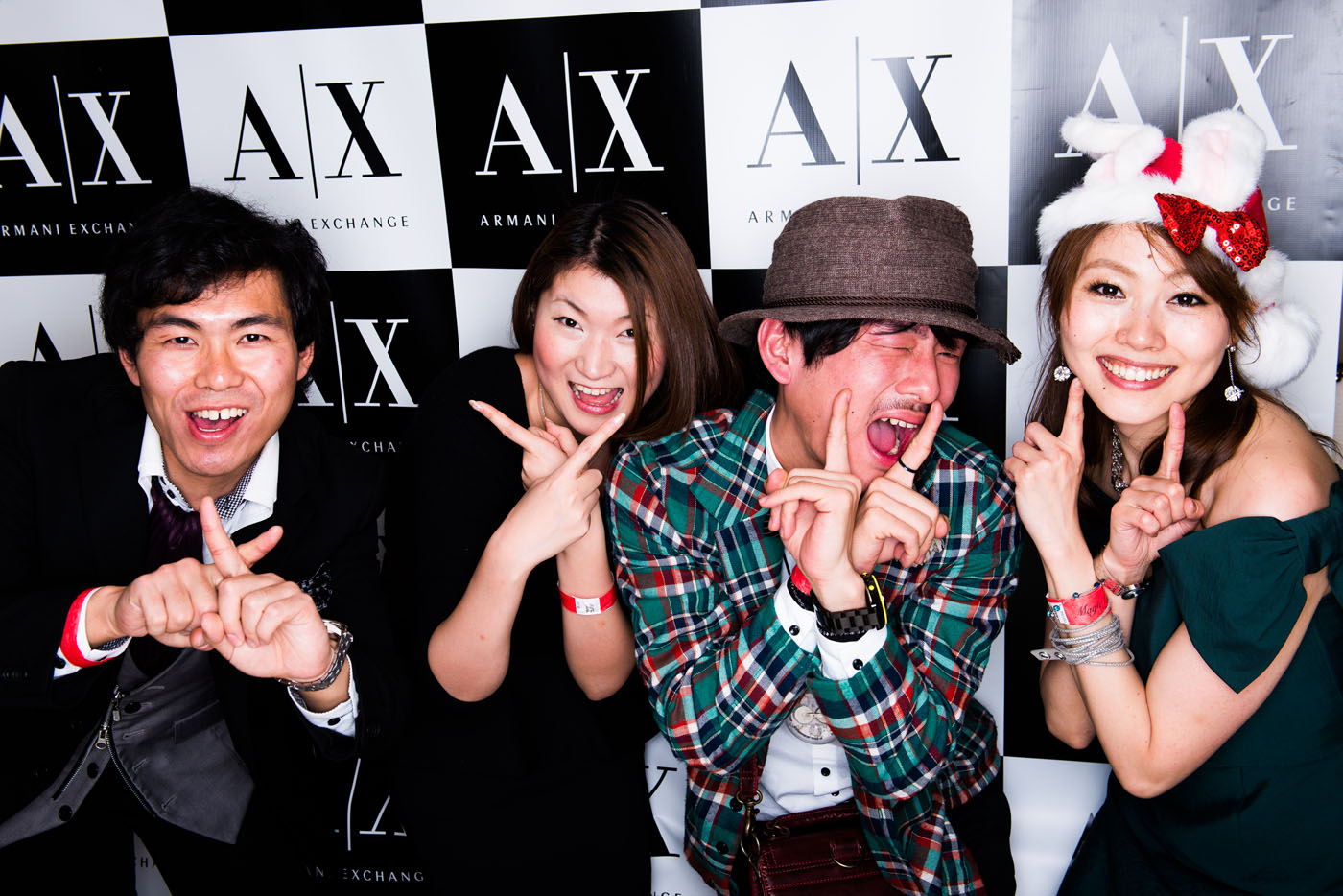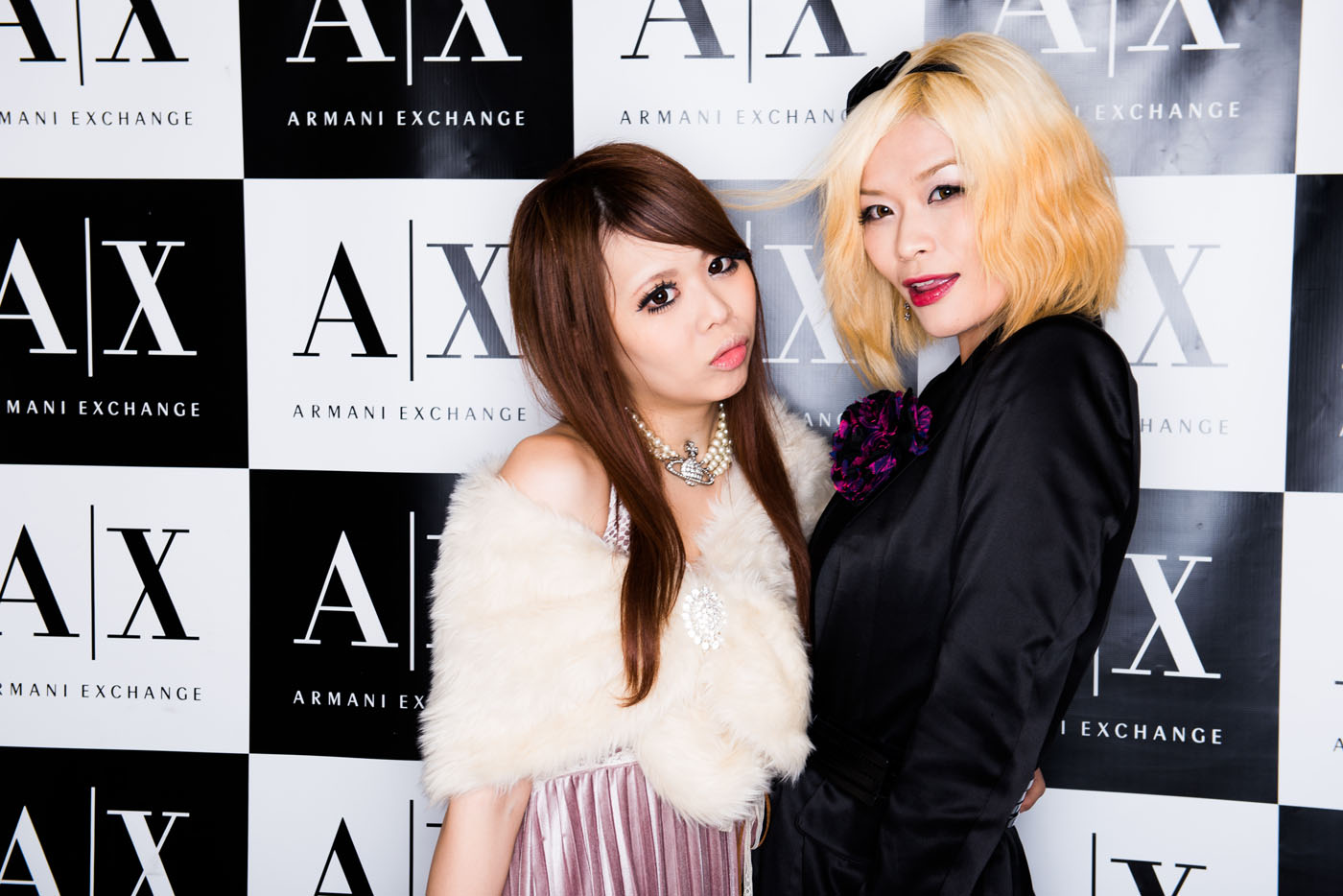 About This Project
Details:

A marketing campaign for Armani Exchange. Customers had their photos taken in a studio set-up on location at an exclusive Tokyo party.
Media:

All images were taken and posted on Armani Exchange`s site, as well as the event`s page.

Distribution Channel:

Customers were able to view and share images on Facebook.